Minnesota School of Business – Richfield Set to Host 'Panel On Set' on August 18th
Posted by madmin on August 9, 2011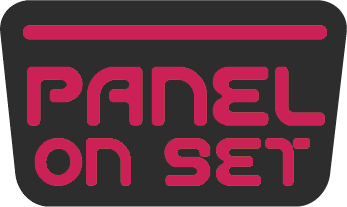 We are pleased to host another "Panel On Set" event on August 18th from 7pm-9pm at their Broadview Building.
"Panel on Set" is a reoccurring event designed to create interaction with students and industry professionals. This quarter's event will explore intellectual property, copyrights, and licensing pertaining to media. Participates will learn some of the basic legalities tied to works of art, how to protect yourself, monetize your creativity in new ways, and how content streaming is monumentally shifting the entertainment and creative industries.
The event will also feature a special musical guest, Ernest Rhodes. Rhodes will also premier his new video, "Clarity." The video was shot by ten music video camp attendees under the direction of faculty member and filmmaker Justin Staggs.
The event is FREE and open to all Minnesota School of Business students and grads. Get your ticket here.
Check out last quarter's "Panel On Set."